With the third chapter of the "2 Robb" series from Gat$ & Jxpvtty dropping at the end of the month it was only right to add the second and my favorite so far installment of the series to the 813 Essentials canon. Gat$ & Jxpvtty do it for Tampa Bay and FLA on "2 Close 2 Robb".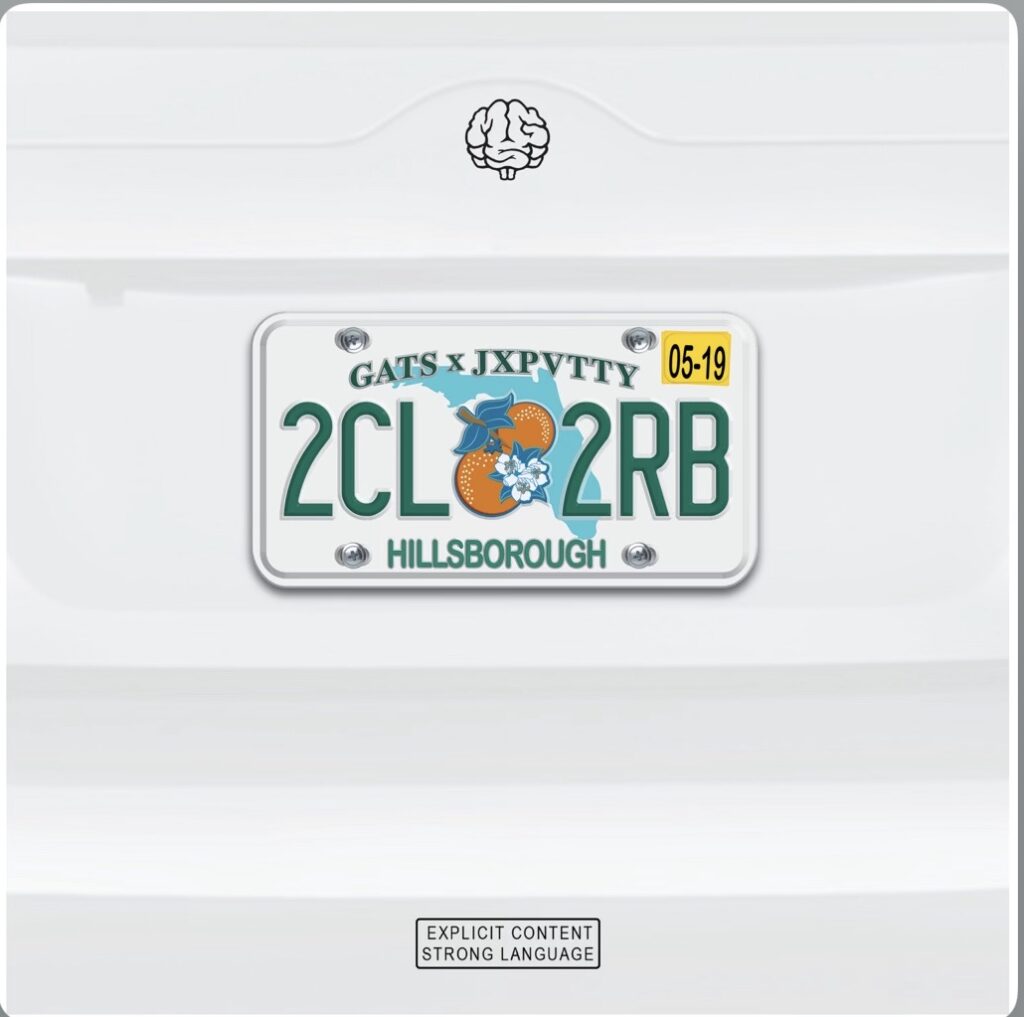 The project starts off with the trunk rattling "Claustrophobic". I love the aggression in Gat$ flow, you feel all his energy. The homie Jxpvtty came through with a straight banger as far as production goes. This joint just make you want to do some reckless shit. Great southern music mane.
"Chatter" has crept its way into my Top 5 Gat$ songs. The laundromat visuals that accompany the track bring it up another level. The hard hitting 808s over that dream like production is a dope change up from what Gat$ usually spits over.
"Antisocial" is some laid back Trill shit. The slowed down nature of the sample sets the tone for the vibe Gat$ is going for. The vocal sample that comes through around the mid point of the track adds to the slugged out esthetic. Who knows if it's the drugs that got Gat$ antisocial or if that's just the mode he is on.
My favorite joint of the project is the final track "Throne". That horn sample adds a pimp like aura to the track. Gat$ is on his flex shit on this one talking money, hoes, and cars. That simple piano key that hits on the beat is chilling. The way the track slows up at the end was the perfect touch to go all the way with the Trill esthetic.
"2 Close 2 Robb" is proof that when you combine a premier Emcee with one of the most eclectic producers you are bound to have greatness. I wish every track on this project had a video for it or was a small short film on its own that's how fire it is. The addition of more southern and Trill sounds raised this one to the roof for me. Check out the first 2 installments of the series before "2 Much 2 Robb" releases on 3/18/22.