Despite a 2-0 lead at half the, 2-2 tie with North Carolina FC feels like a loss for the Tampa Bay Rowdies.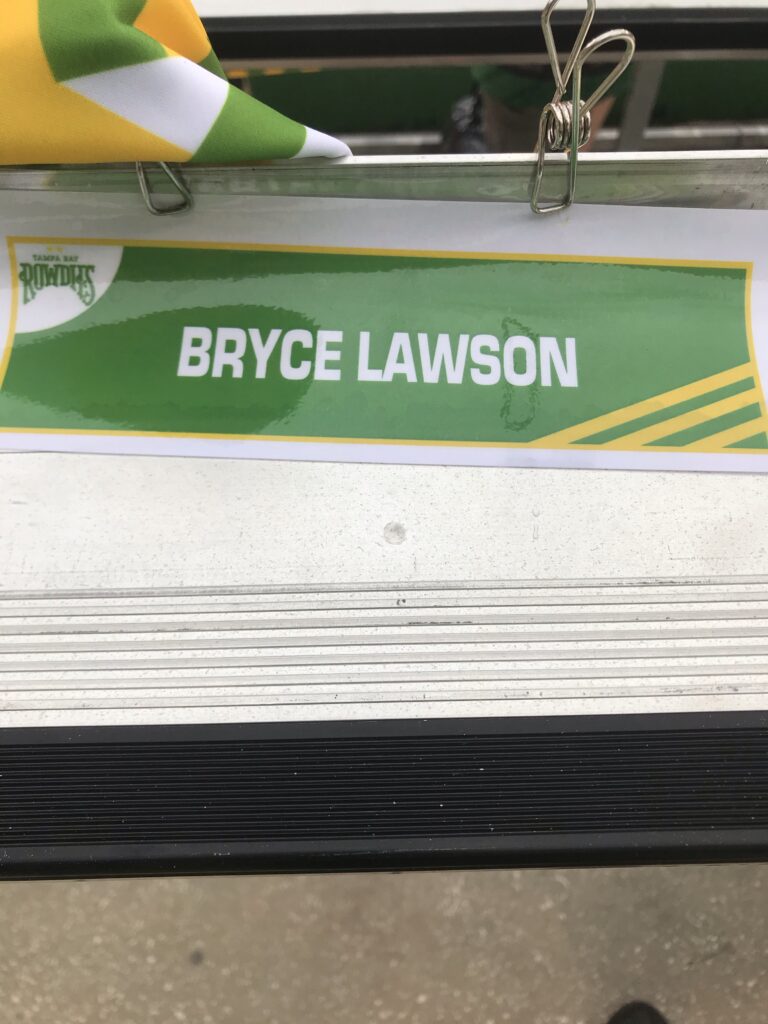 One might think a 1 hour rain delay would have put the club off balance, but right from the jump the Rowdies offense was running at full force. Both of the clubs stars Sebastian Guenzatti and Leo Fernandes put the club up 2-0 going into the half with, Fernandes scoring his 3rd goal of the season this one off a corner kick. North Carolina FC had some attempts at the goal but Goalkeeper Evan Louro had some good saves. He got nailed in the face pretty hard with one but was able to hold on.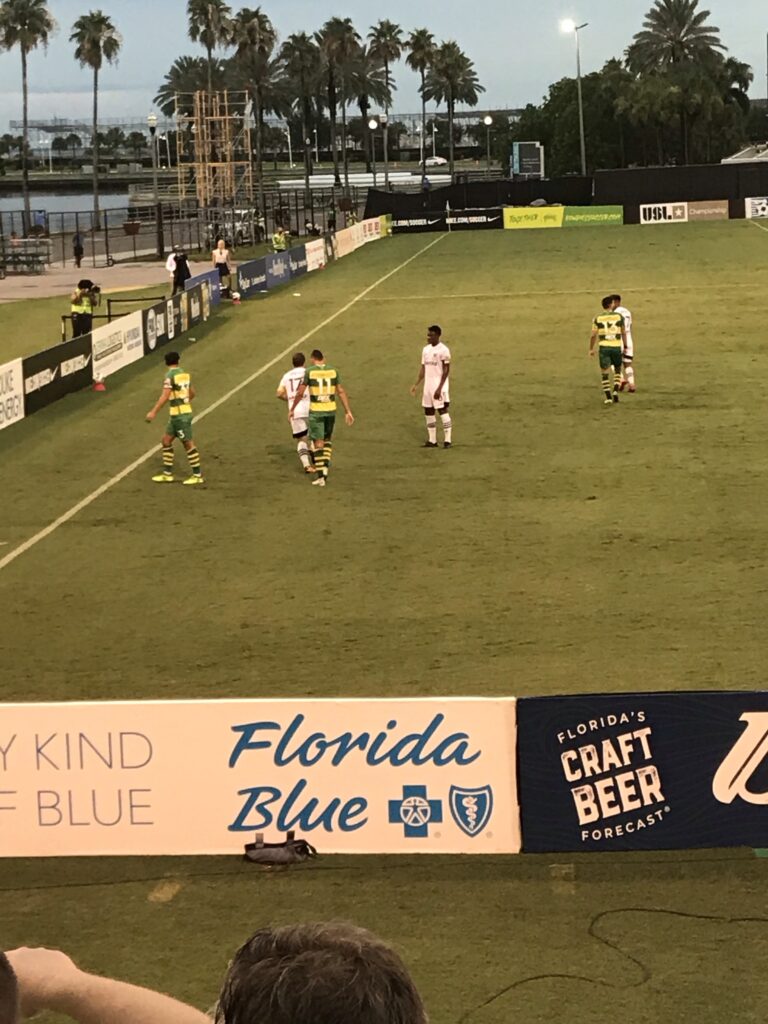 The second half was a different story. I definitely noticed a lack of urgency and pressure in the second half. Instead of killing NC FC's momentum they took their foot off the gas and allowed them to score 2 pretty easy goals. Louro is a solid goalie but so far anytime some kicks a high goal he just can't seem to reach it. The offense definitely could have used Juan Tejada to give a little life into the game.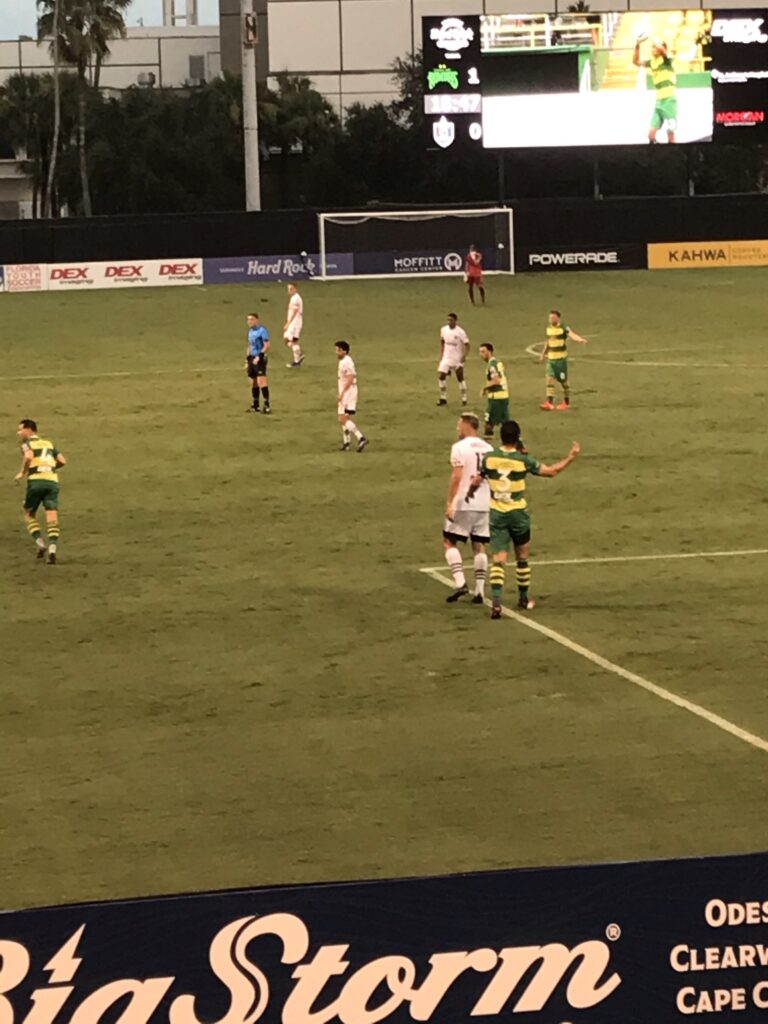 Even though it's not a loss, I feel going into next weeks away game against the Birmingham Legion the club should take it as a loss and try to tighten things up. So far this season I have not seen the club play a complete game. Last week they didn't show up at the start, but ended up pulling out a win at the end. This week they dominated from the start but couldn't close which hopefully doesn't cost them at the end.
I have faith Coach Collins will fix some of these mistakes throughout the week. I am looking for a big road win this weekend. Currently we are at the top of Group E with 7 points, making us a Top 5 club in the league.